Our jewelry is the culmination of deep listening, thoughtful sourcing, intent craftsmanship, and finishing touches. See the deeper process behind these pieces and get a feel for how your own might unfold.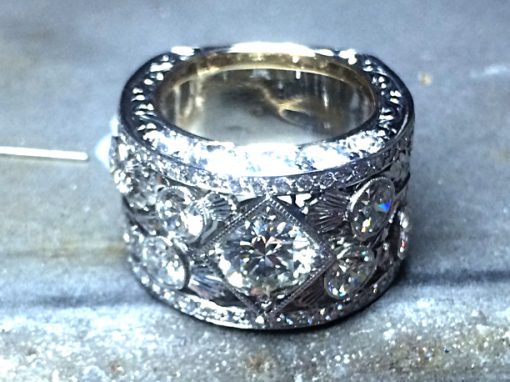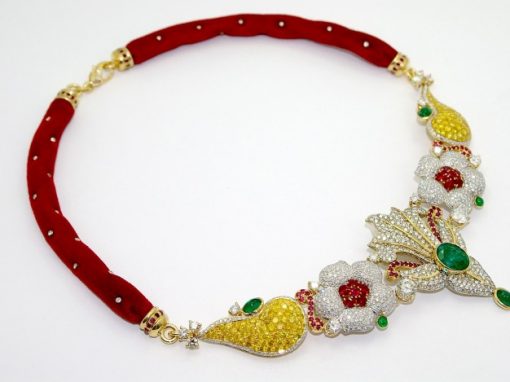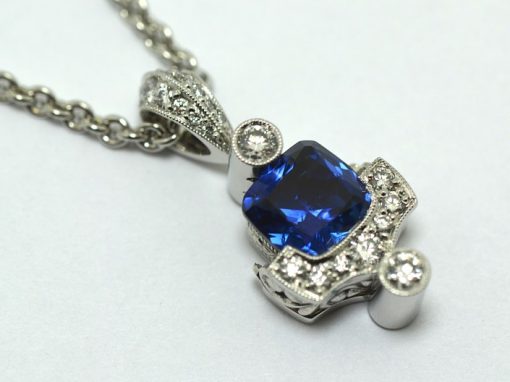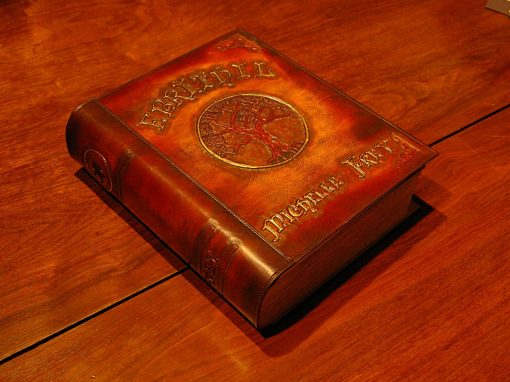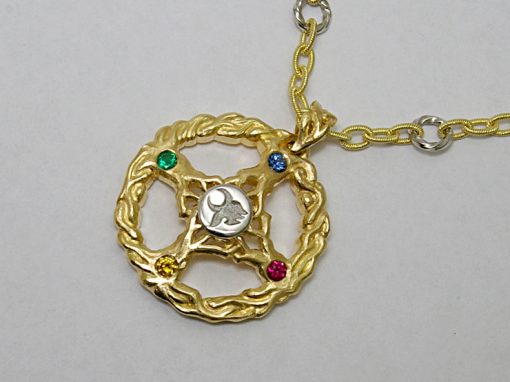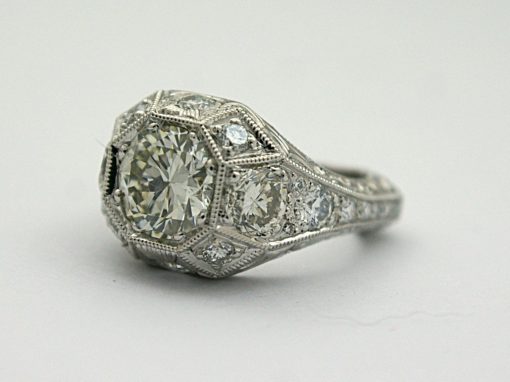 Start your own story.
None of these pieces will be made exactly the same way again. Take a look, then get in touch to start your own story.